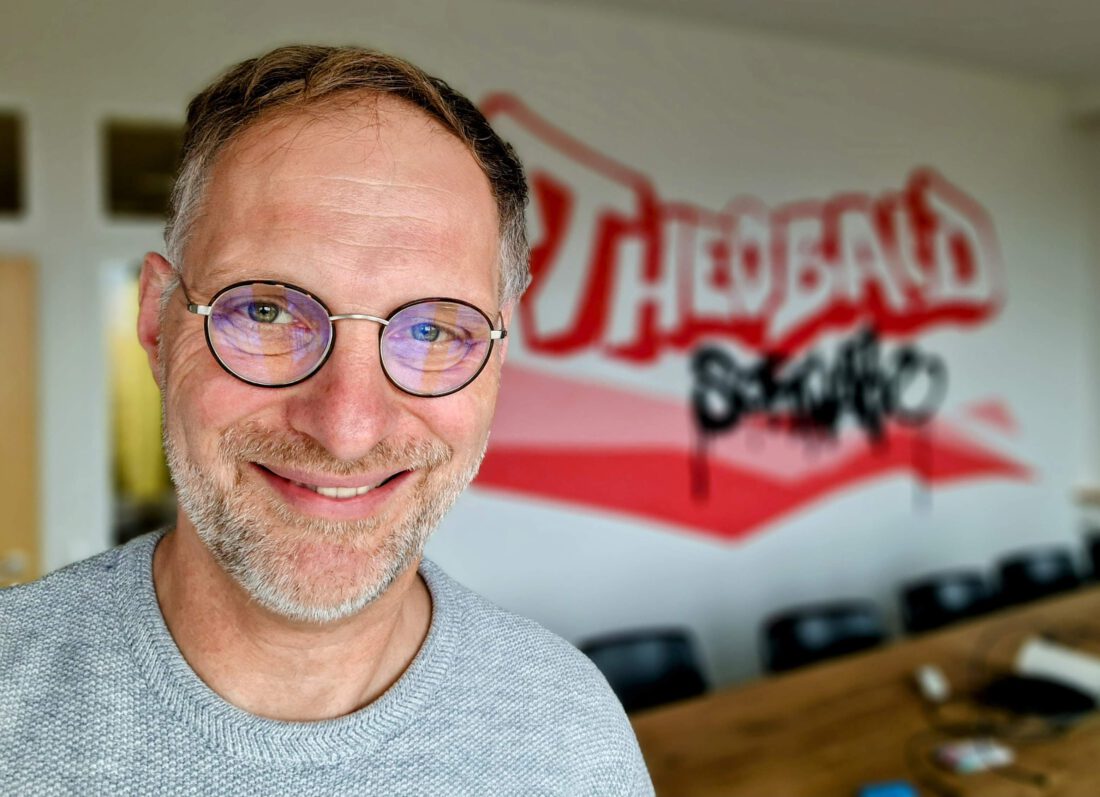 I am glad to announce that as of December 1st I joined Theobald Software as their new CRO.
At Theobald Software we help customers to access data from their SAP systems in an easy and efficient way. With more than 3,500 customers worldwide, locations in Stuttgart and Seattle, excellent products and an incredibly talented team we aim for accelerated growth. I am happy to be part of this exciting journey.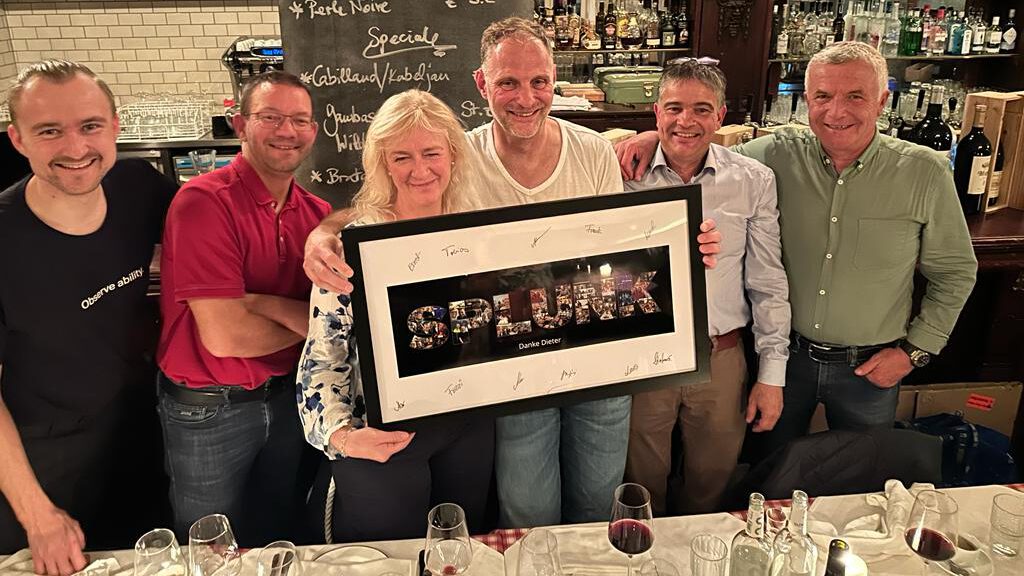 A big THANK YOU goes out my former colleagues and partners at Splunk, specifically to the whole channel team – it's been a privilege to have worked with you. You are making a big difference!
But there also has been a "village" that I was working with. Selling is team sports – and I have met a lot of great team players in every part of the organisation. It was my pleasure to team up with you, learn, get things done – and also to enjoy the ride 🙂
Another big "thank you" goes out to our partners. There is so much change in the IT world that is impacting all of us and which is creating opportunities and challenges. Thank you for your willingness to accept the challenge, for your business, for your cooperation – but most of all for your trust. Hope to see you again soon!