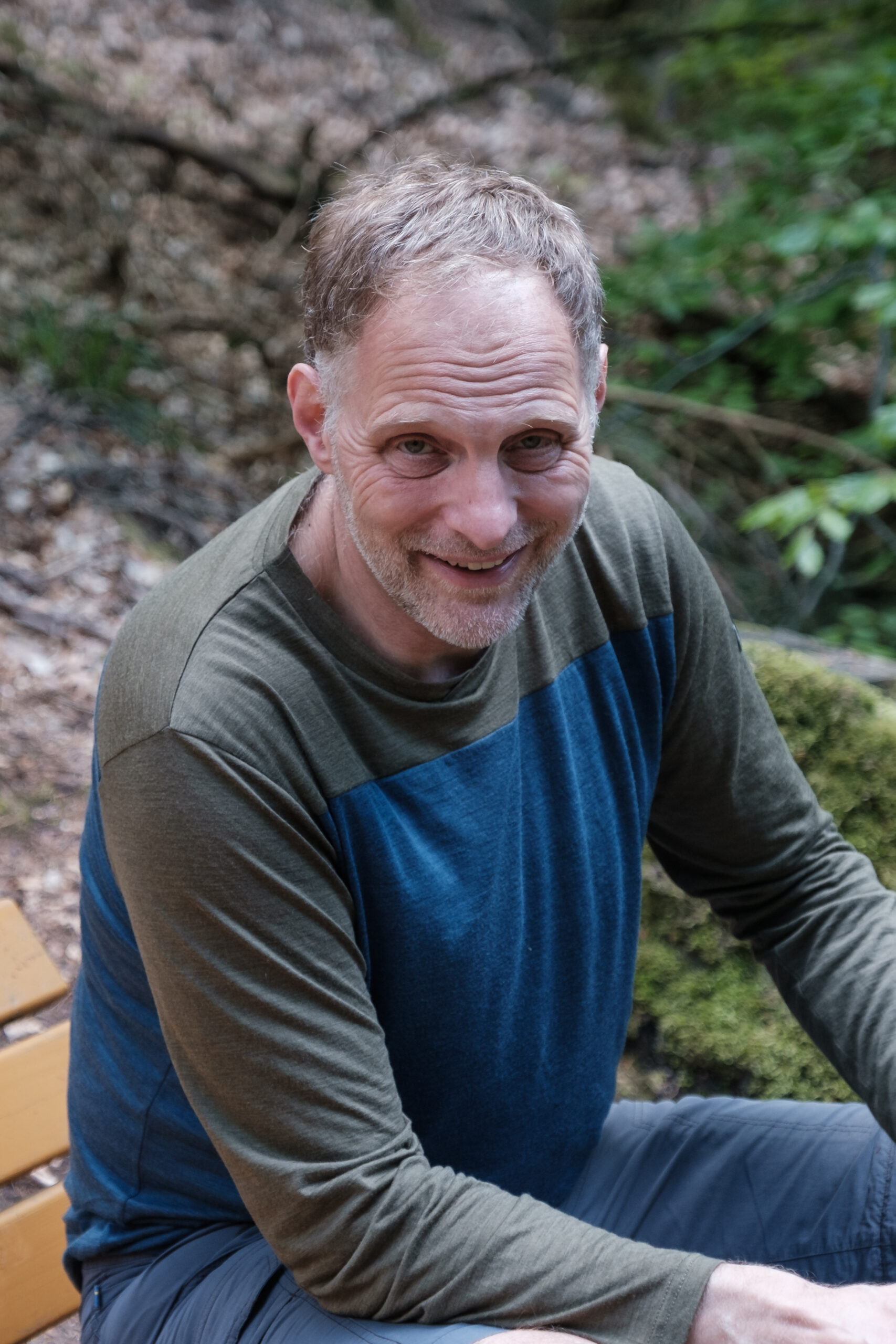 Herzlich willkommen auf meiner Website!
Das ist meine persönliche Seite auf der ich poste, was mich interessiert – quer durch den Garten. Fotografie, Reisen, Business – was auch immer. Ich habe die Website neu aufsetzen müssen, deswegen bitte etwas Geduld: sie wird sich mit der Zeit schon füllen. Kommt wieder!
Welcome on my personal website!
This is my website where I post stuff that I care for. It might be business or travel, photography, sports – everything that comes to my mind. I had to setup the site anew from scratch. So, bear with me, it will fill over time.
Come back!